Published 2nd July 2021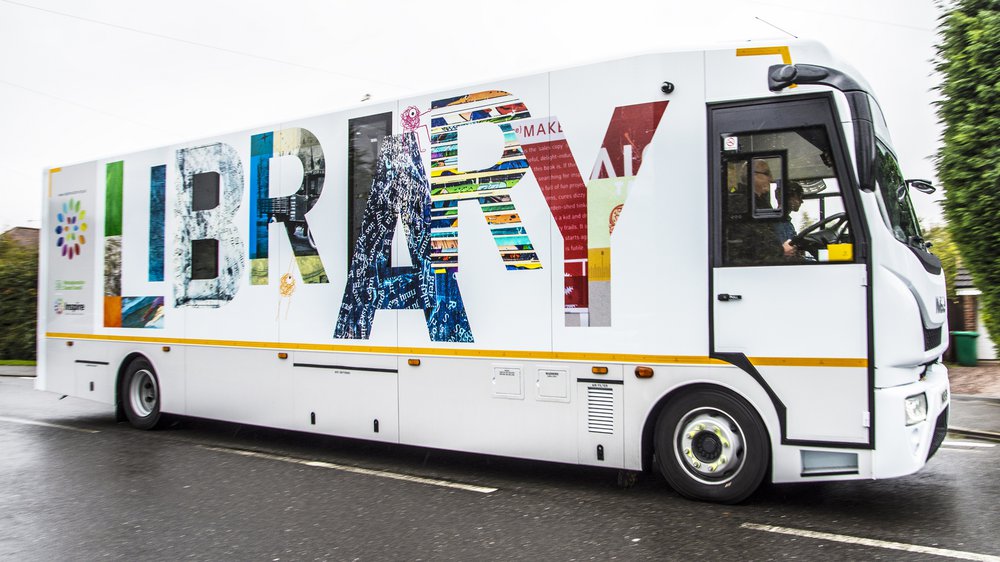 Beginning from Monday 26 July, Tuxford Library will be moving to a mobile service. 
As Tuxford Primary Academy, where we're currently based, has continued to grow, there's not enough room for us anymore.At present, we haven't been able to secure a suitable alternative building for Tuxford Library, so we will be operating a weekly mobile library service. 
The mobile library will be sited at the Sun Inn, between 10.15AM and 1.15PM every Monday.
In addition to the weekly Monday sessions, we will also be running two additional sessions once every four weeks on a Friday: at The Beeches between 1.55PM - 2.10PM and at Lexington Gardens between 2.15PM-2.35PM. These will be starting from Friday 20 August.

Just as with Tuxford Library, there will be a wide collection of books to browse on the mobile library. You can also request items in person or reserve in the usual way via our website. Any items requested will be available for you to collect from the mobile library and we will let you know when they're ready.
Currently, we are operating under government guidelines regarding health and safety and social distancing measures, so please keep this in mind when you visit us (don't forget your mask!). This means that only one family will be able to access the Monday service at a time due to restricted space.   
If you have any questions, please don't hesitate to get in touch, and we look forward to welcoming you to your new service. All the dates for our mobile Library Service can be found here. Don't forget as a library member, you can use any library across the county. The nearest libraries to Tuxford are Sutton-on-Trent, Ollerton, Retford and Collingham.