Published 26th November 2021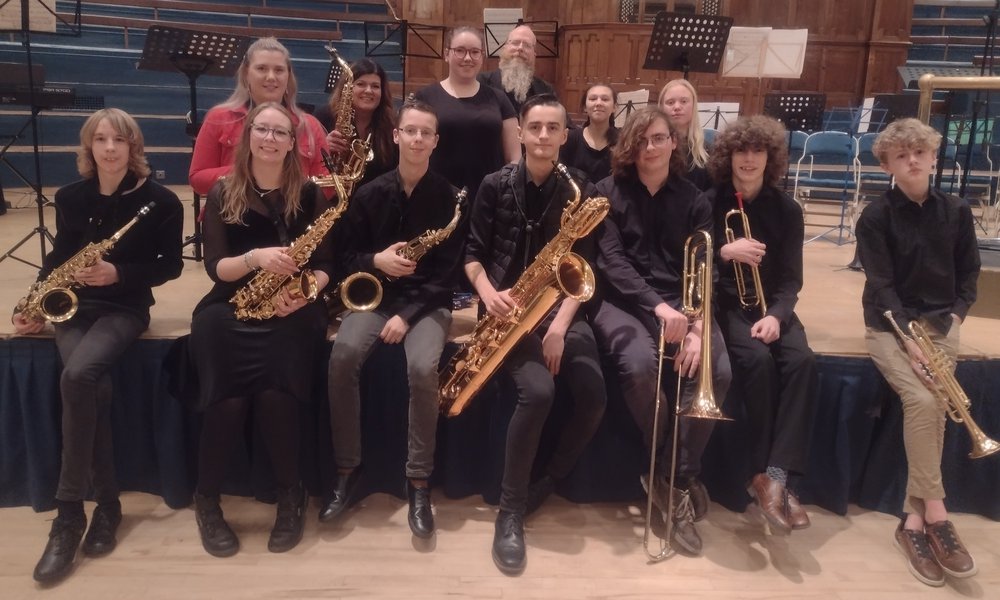 Inspire Music presents The Red Hot Band: who are recruiting!
Red Hot Band are a group of yr7+ young musicians from around the County who come together to share their love for music. 

Our lively band like to have fun and entertain with a range of genres from jazz to pop to swing!
The band are currently recruiting so if you are or know a young musician who'd like more details on how to join, do get in touch!
More more details, check out the Red Hot Band page here: www.inspireculture.org.uk/RedHotBand