Published 20th January 2022
It's National Storytelling Week from 30th January to 6th February 2022 - a week to celebrate the power of storytelling and to encourage children to read. Storytelling is an incredible tool that develops a children's vocabularies, expands their horizons and improves their ability to learn. At Inspire, we are passionate about reading and learning, and these are some of the ways you can get involved in storytelling with us!
All Inspire Libraries have a fantastic range of children's books that you can borrow as well as a selection of children's eBooks, eAudio and eMagazines on our eReading platforms. If you're struggling to find something new and interesting to read with your child or you're looking for something specific, check out our recommendations on a bunch of topics from LGBTQ+ children's books to dyslexia friendly reads.
You also might be eligible to receive a free pack of books via Bookstart. Bookstart is a national programme that encourages all parents and carers to enjoy books with their children from as early an age as possible and at Inspire we work together with health professionals and early years settings such as nurseries, pre-schools and children's centres to make sure every child receives their book packs.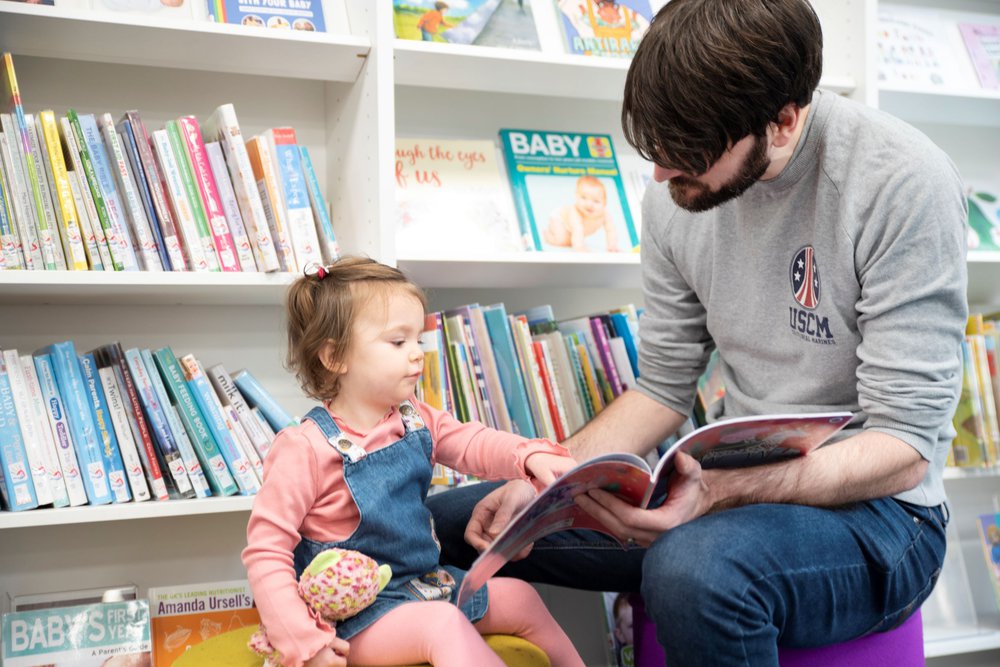 Our Rattle, Rhyme and Roll sessions are always popular, but did you know we also run Storyhullabaloo sessions for babies and young children who love stories, songs and rhymes. These 30-minute sessions are fun and friendly and give you the opportunity to share stories with your little one while building a love of books and reading. Our Storyhullabaloo sessions are held regularly at some of our libraries across Nottinghamshire, find your local session here.
In addition to our regular events, our libraries also host author talks, family theatre and Story Explorers performances for children. Over the next few weeks, Korky Paul will be heading to our libraries to talk about their books and Nottingham Playhouse will be performing Little Red Riding Hood. Find out what's happening near you via our online What's On Guide or sign up for emails to get a bi-weekly run down of what's going on.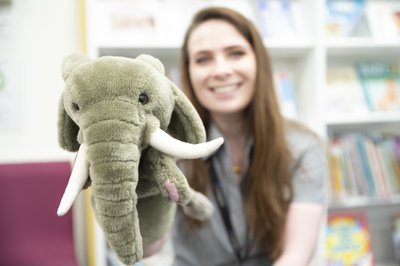 If you can't wait to join us physically and want to get involved straight away, you can find some of our family theatre, Story Making workshops, Under 5s sessions and reading resources online. Check out this brilliant video below from our suppliers Askews & Holts where you can draw along with The Night Train illustrator Penny Neville-Lee.
We look forward to welcoming you at our libraries soon for some sensational story telling!