Published 10th May 2022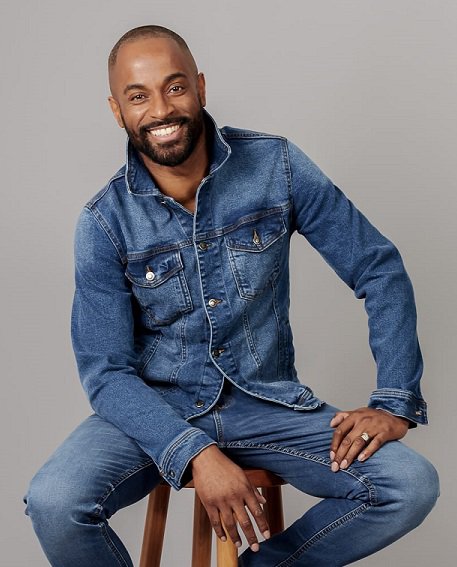 Nottinghamshire Music Hub and Inspire Music present....
Mark De-Lisser ONLINE  1.30pm Thursday 14th July 2022
Inspirational singing leader Mark De-Lisser will be back to lead an exclusive FREE workshop experience for KS3+ singers - FREE - and exclusively for Nottinghamshire*  maintained and academy secondary schools.  Get ready for an inspirational singing workshop  - this session will leave your singers inspired, re-energised, challenged and enthused about singing!
We can also exclusively offer a FREE copy of Mark's KS3+ songbook SING OUT! Secondaries to participants. 
Running time: from 1.30pm until 2.30pm ( approx. 60minutes).  
To join us, please book here: bit.ly/3sCe5b0
Are you home schooling? Join us*, book using the above link. Please note this is only open to Nottinghamshire county based KS3+ singers
About Mark De-Lisser
Mark is a celebrated singing leader, choral director and vocal coach who loves to work with young singers to develop confidence and self-awareness, whilst improving their vocal technique and delivery.   Mark has worked with some of today's top vocal talent including Ariana Grande, Jessie J and Beverley Knight. He is the founder of Singology; an array of community choirs across London and has taught at many recognised institutions around the world. Mark actively leads award-winning ACM Gospel Choir, and has worked on numerous high-profile TV programmes, such as BBC's Our Dementia Choir, The Voice, Pitch Battle, The Choir and for BBC1 Meet the Street. More details on his work here: markdelisser.com/about-mark/
Free songbook for participants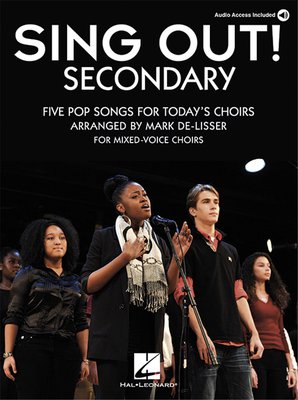 * This event is promoted by Nottinghamshire Music Hub - it is free for maintained and academy schools within the Nottinghamshire County boundary (not City) and 100% subsidised by Arts Council + DfE funding

If you have any questions, please email Lu c/o nottsmusichub@inspireculture.org.uk