Published 29th July 2022
We are delighted to announce that following the recent Community Board member and internal Staff Board member election process the candidates below have been selected to join our Board: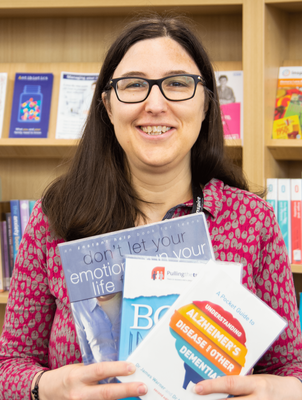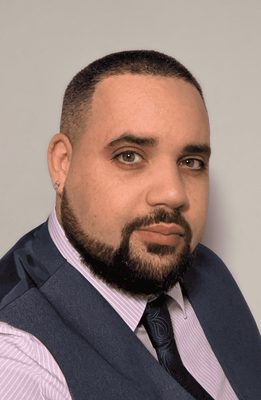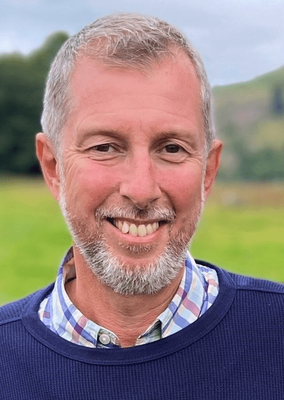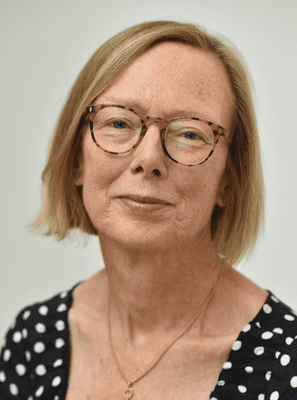 We would like to say a big thank you to all the other candidates for their contribution and support and to our members and staff who took the time to vote and help shape the future of Inspire.

Please join us either in person or online at our 2022 AGM from 7pm on Weds 12 Oct at Beeston Library where we will formally welcome our new members to the Board along with hearing about our progress over an action-packed year, future plans and a fantastic performance from Paper Crane Poets Collective.
 Booking details to follow.
Click HERE for further information about the Inspire Board and its members.