| | |
| --- | --- |
| Date | |
| Time | - |
| Venue | Online Event |
Transatlantic Footholds: Turn-of-the-Century US Women Writers and their British Readers (working title)
A special event to mark International Women's Day.

Join Stephanie in this online webinar to hear a fascinating account of transatlantic literary influence in Britain generally and Nottingham in particular, shedding light upon cultural and social attitudes of the time. The presentation will be followed by an audience Q&A.

Thursday 4 March, 6-7.30pm
Webinar (via Zoom)
Free but booking is essential
Louisa May Alcott, Edith Wharton and Emily Dickinson are still widely read, but they were part of a much larger cohort of American women whose writing was popular in Britain a hundred years ago. Stephanie Palmer's extensive research into the reviews of these writers took her to the Nottingham Free Library's collection (now kept at Bromley House) where studies of library catalogues led to the rediscovery of a group of American women writers who were, at the time, household names.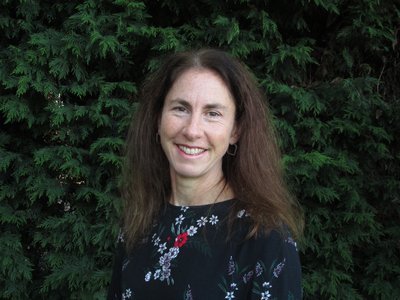 Stephanie Palmer is a Senior Lecturer of Nineteenth-Century American Literature at Nottingham Trent University, and she has formerly taught literature at the University of Michigan and Bilkent University in Turkey. She is the author of many articles and two books, Transatlantic Footholds: Turn-of-the-Century American Women Writers and British Reviewers (Routledge, 2020) and Together by Accident: American Local Color Literature and the Middle Class (Lexington Books, 2009).