We know Covid-19 has had an impact on secure employment in our local communities and we're here to help. Inspire Culture, Learning and Libraries has joined partners across the region to support unemployed residents, especially those facing barriers to find a job, through a new programme called Way2Work.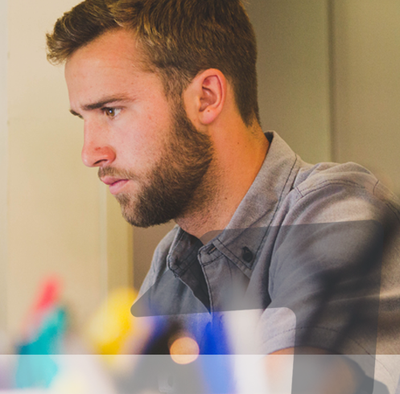 Through the Way2Work initiative, we're supporting residents in Nottinghamshire, Nottingham, Derby and Derbyshire into training and employment.

If you're aged 16 or over, unemployed, or looking for work we can provide you with the support you need, and a mentor, to help you with:
Careers advice and career change
Work preparation
Writing or updating your CV
Job application advice and help with application forms
Interview skills
Self-employment
Volunteering
Work placements
Apprenticeships
Information about courses and learning opportunities
Development of new skills
Qualifications in maths and English
Qualifications in IT
Through Way2Work we can even help you with the costs of starting a new job.

This 12-week, online level 3 course is FREE to all regardless of circumstances - employed, unemployed or retired all welcome! No entry requirements and no experience necessary. Plus you'll get FREE specialist support into IT/Software careers!

Our fantastic summer term programme for 2022 is packed with opportunities to inspire your new year with courses for work, life and leisure. 

Courses are low cost or FREE* and held at your local library or community venue, and because we want to make sure as many people as possible can access our fantastic courses, we also offer many courses online, so you can join from the comfort of your own home, via Zoom.

Courses include Maths, English and ESOL, work skills courses, and Level 1 and 2 accredited qualifications that are recognised by employers.
*certain eligibility criteria apply.
Distance Learning
We understand that you may need a learning arrangement that is more flexible than some of our courses run on set days and times,  which is why some of our courses are offered on a distance learning basis. 
Find out more about distance learning with Inspire.

Find out more

To find out how Inspire Learning can help you into training and employment, call 01623 677 200 or email learning@inspireculture.org.uk 

You can also get in touch with our Employability Advisor, Sue McDonald by calling on 07917 827 802.
Find out more about Way2Work here.