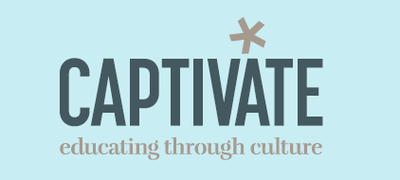 Arts Council England's Cultural Education Challenge asks art and cultural organisations, educational institutions and local authorities to come together to drive a joined-up art and cultural offer locally, to share resources and bring about a more coherent and visible delivery of cultural education through Cultural Education Partnerships.
The Arts Council aims to establish Cultural Education Partnerships (CEP) to improve the alignment of cultural education for young people, in places where this is most needed, for Nottinghamshire this is the districts of Ashfield and Mansfield.
Nottinghamshire CEP is just emerging and the initial partners include:

Inspire: Culture, Learning and Libraries, with a diverse cultural offer including visual arts, galleries, theatre, film, music, digital and literature. 

Nottinghamshire Music Hub 
A group of schools and music organisations who are working together to provide the best possible music-making opportunities for children and young people in Nottinghamshire. 
"We believe that music makes a difference. As a registered charity and lead partner for the Nottingham Music Education Hub, we are committed to making music more accessible and inclusive. We support young people from across the city to develop their musical skills, and participate in diverse ensembles and performances, contributing to the life of our great city."
Find out more about Nottinghamshire Music Hub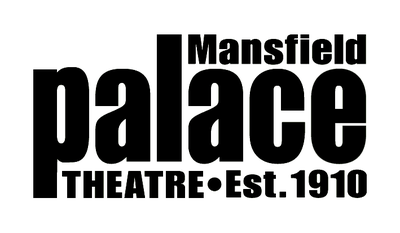 Mansfield Palace Theatre 
"Our mission is to provide a regional mid-scale touring theatre to be an accessible focal point for the entire local community and the surrounding area. We will strive to maximise usage of the complex, promote lifelong learning and present a balanced, professional programme across all genres whilst providing the opportunity for local artistic expression."
Find out more about Mansfield Palace Theatre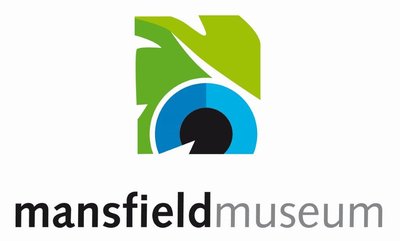 Mansfield Museum 
"We aim to provide an enjoyable, educational learning experience for all people, regardless of age, background and ability, by collecting, preserving and displaying items relating to Mansfield, the surrounding area and its people. The cultural, creative and intellectual needs
of the local community will be addressed through exhibitions, events, projects and outreach work, while helping to promote lifelong learning."
Find out more about Mansfield Museum


First Art
The Creative People and Places project for Ashfield and Mansfield. First Art is a collective of four cultural and community organisations working within the former coalfields of NE Derbyshire and NE Nottinghamshire. We aim to bring inspiring cultural experiences within reach of everyone in Ashfield, Bolsover, Mansfield and NE Derbyshire.
Find out more about First Art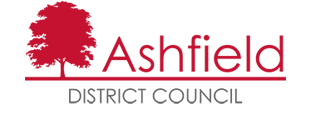 Ashfield District Council represent a local authority in the Nottinghamshire Cultural Education Partnership area.

Greenwood Primary Academy part of Flying High Trust, represent education settings on the steering group.
For more information about the Nottinghamshire Cultural Education Partnership, please contact:

Helen Ackroyd, Coordinator - Nottinghamshire CEP
Email: Helen.Ackroyd@inspireculture.org.uk

Tel: 01623 722 404