Enrolling now for October 2020!
Want to go to University but don't have the qualifications you need? Inspire Learning can help! 

PLUS! You may be eligible for an Advanced Learner Loan  - your course will be free with no loan repayments if you progress to and complete a University course.
No GCSEs needed.
Financial support available through an Advanced Learner Loan, which we will help you apply for.
We also have strong links with local universities, and can offer a pathway for some students to Nottingham Trent University.
About the course
Our 19+ Access course in Health and Social Care is a fantastic stepping stone for you if you don't have the qualifications you need to get into university, or you've been out of formal education for some time.
The course is made up of various modules designed to prepare you for the demands of higher level study and you will be taught in a mature environment on a blended learning basis with experienced tutors who will support you every step of the way.
Our current pass rate is 100% and our partners at Nottingham Trent University will be able to offer some students a pathway to Higher Education studies.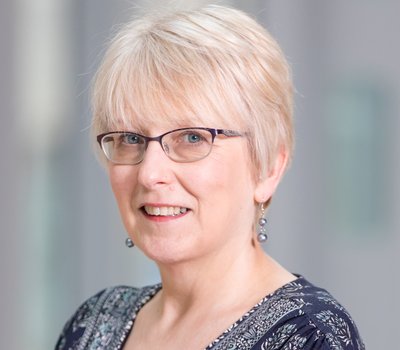 Nottingham Trent are delighted to be working in partnership with
Inspire on the development of the new Access to Health and Social Care course.
We look forward to welcoming some of you onto our BA (Hons) Health and Social
Care degree course in the future. 



Eligibility
You must be at least 19 years of age to enrol.
You must be working at Level 2 (employed or unemployed).
No formal qualifications are required as we will support you to achieve further qualifications in both maths and English.
All applicants will be required to attend an interview and complete diagnostic assessments in maths and English.
How long will it take?
This is a full time programme for one academic year. 
Our courses start w/c 5 October 2020 and will be taught on a blended learning basis, which means you'll have some time in face to face sessions, and also online in the comfort of your own home. 
The course runs 2 days per week with an additional day studying towards Functional Skills in Maths and English for students who doesn't already have a GCSE or equivalent at grade C/4 or above. 
Courses available:
Beeston Library - Mondays and Tuesdays, 9.30am - 2.30pm. Wednesdays, 9.30am - 4pm (Functional Skills studies).

Mansfield Central Library - Wednesdays and Thursdays, 9.30am - 2.30pm. Tuesdays, 9.30am - 4pm (Functional Skills studies).

Progression opportunities
This course can lead to a variety of employment and HE opportunities across vocations such as social work, teaching, psychology or counselling.
You will receive impartial information, advice and guidance throughout the course.
Advanced Learner Loans
The cost of this course is £2850, however Advanced Learner Loans are available to cover this cost.
Loan eligibility doesn't depend on your income and there are no credit checks.
The Advanced Learner Loan is a new scheme introduced by the government to help you study for qualifications and develop high level skills and knowledge.
Loans are specifically designed for those aged 19 and over, who are intending to study on a Level 3 or higher course – including Access to HE diplomas.
You won't even have to pay the loan back if you successfully go on to complete a HE qualification at University.
It's easy to apply!
To find out if you're eligible, or for more information visit:
For more information and to enrol
Email: learning@inspireculture.org.uk

Tel: 01623 476 830