Develop your existing IT knowledge and learn new skills.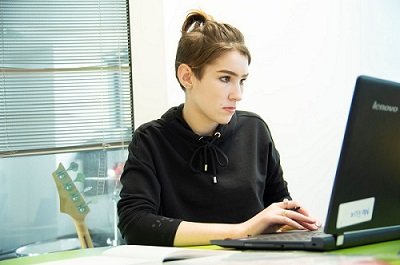 What will we cover?
You will benefit from a supportive, relaxed learning environment working with engaging and relevant content using interactive teaching methods. You will learn new skills using word processing, presentation and spreadsheet software.
You will also boost your CV with a work-related qualification. 
Did you know that nearly 80% of the UK workforce uses IT in the workplace? IT improves productivity and organisations are using digital technologies to save almost 20% of time in their working week. 
Progression and Careers
This qualification will enable you to make use of ICT within a number of job roles where use of digital technology is required. The course is designed to meet the needs of employers, therefore you may wish to progress to employment. You could also study a further IT qualification or traineeship or apprenticeship. 
Location
This course takes place at our Mansfield base, MyPlace at the Westfield Folkhouse. 
Get in touch!
To enrol or to find out more, call 01623 476 830, email learning@inspireculture.org.uk or just pop in to one of our bases! You can also pick up one of our brochures from a local library.