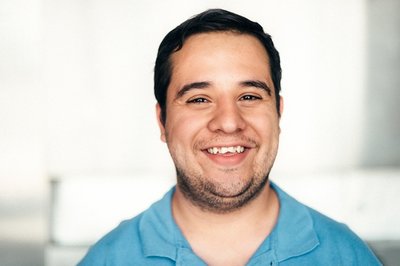 We work extensively with people who have learning and physical disabilities (LLDD). We also work with people who have mental health or other related needs. These courses are not advertised generally but are designed especially for pre-existing groups.     
Last year we supported 3922 learners with learning and physical disabilities. We're proud of the learning experiences we're able to offer these students, who might otherwise not be able to access learning.
Our courses for disabled people are for learners aged 19+, are free of charge and are taught by skilled tutors who are excellent in their field.
The courses are available in a variety of subjects, including:
Out and about - Independence skills

Moving to music

Motivation and confidence

Film making

Massage and reflexology
Contact us on 0115 804 3611 or email learning@inspireculture.org.uk if your group or centre is interested in becoming a partner with Inspire Learning's LLDD provision.