| | |
| --- | --- |
| Date | - |
| Time | All day |
| Venue | Nottinghamshire Archives |

Set out on a legendary quest through the impossible worlds of fantasy. 
From epic visions to intricately envisaged details, we celebrate some of the finest fantasy creators, reveal how their imagined lands, languages and creatures came into being, and delve into the traditions of a genre that has created some of the most passionate and enduring fandoms. 
Journey from fairy tales and folklore to discover how the oldest forms of literature continue to inspire fantasy authors, filmmakers and game producers today. 
Gather your fellow adventurers and step through your library's portal into the realms of fantasy as it has never been chronicled before. Who knows where your journey will lead…
Inspire are delighted that as part of the Living Knowledge Network we are hosting a taster of the full exhibition currently on show at the British Library in London.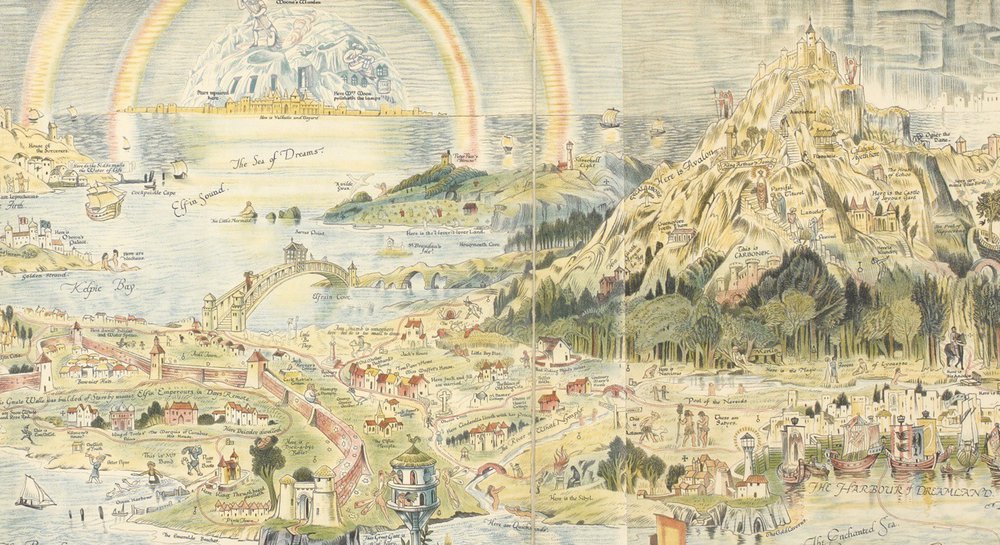 Free to visit during opening hours.