| | |
| --- | --- |
| Date | |
| Time | - |
| Venue | Online Event |

Wednesday 7 July, 12pm - Via Zoom
Watch episode 10 of Henry Normal's New Poetry Society!
Henry meets with Pete Ramskill to read poems, laugh and talk about life. 
Listen to Henry's latest poems and ask any questions to Henry and Pete during the Q&A session.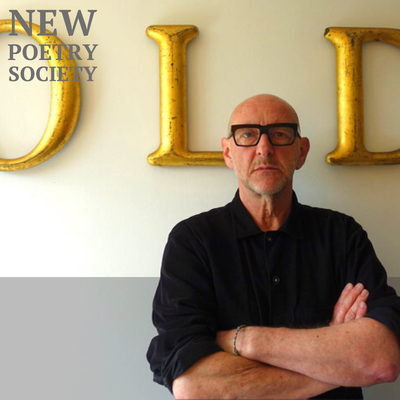 Pete Ramskill is a poet, artist, illustrator, designer and sculptor.
Pete used to perform regularly on Terry Christian's Radio Derby show and has also performed at the the Edinburgh Festival for BBC Radio 4. He also appeared on BBC 3's Whine Gums poetry series. He has also performed at poetry and cabaret venues all over the UK including The Nottingham Poetry Festival.
Pete has had three books of poems published; 'Strike' (Derby Cooperative Press) and 'Personal Vendetta' (Amazing Collosal Press as John Bitumen). His latest is Selected Moments of Machine Life (Flapjack Press).
He is currently working on an illustrated book of selected poems by Henry Normal taken from his Instagram page @henrynormalpoetry
It's no coincidence that Pete Ramskill is also a stone carver, he brings the same tools to his poetry - a hammer and chisel...