| | |
| --- | --- |
| Date | - |
| Time | All day |
| Venue | West Bridgford Library |
An exhibition of images by natural history photographer Alex Hyde showcasing some of the special species of Sherwood Forest close up and in fascinating detail.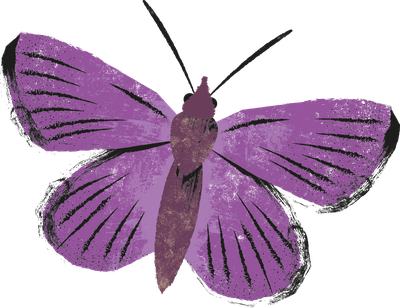 Sherwood Forest Up Close is a fascinating insight into the smaller, often hidden species that are essential to the complex ecosystem of the Sherwood Forest landscape.
The Miner2Major project has commissioned natural history photographer Alex Hyde to visit sites across the Sherwood Forest area to open our eyes to the wonder of these species. 
A selection of his photographs from these visits have been used to create this exhibition.
Meet the Photographer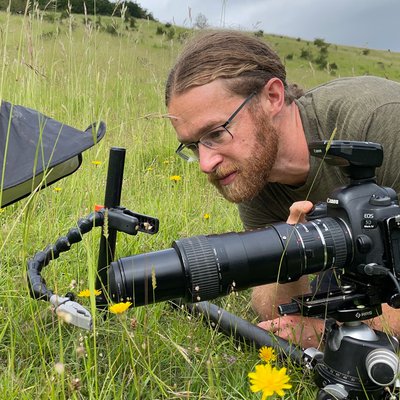 Alex Hyde - Natural History Photographer
"I first developed an interest in photography as a means of getting closer to the natural world. When composing a scene of an insect or spider through my macro lens, I am always struck with a sense of discovery.
To this day I delight in revealing tiny details of subjects that would be missed by the naked eye. Many of my pictures involve photographing moving subjects smaller than a grain of rice, requiring highly specialised equipment and a fair measure of patience.
Nature provides me with an endless array of fascinating subjects and I am confident that I will never tire of photographing them."
Alex has won the Hidden Britain category in both the 2015 and 2017 
British Wildlife Photography Awards
. 

The work is commissioned by the Miner2Major Landscape Partnership Scheme supported by the National Lottery Heritage Fund.
Miner2Major is a Landscape Partnership supported by the National Lottery Heritage Fund celebrating the important habitats, special species and rich heritage of Sherwood Forest.