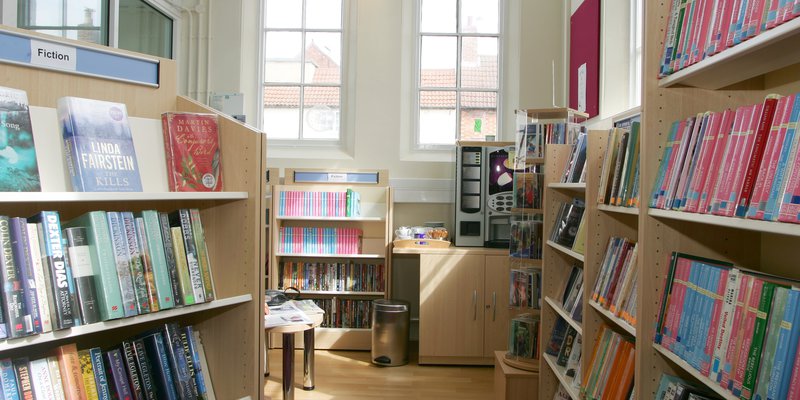 Welcome to Balderton Library! We are housed in a former Methodist chapel and opened as a library in 1951. Everyone is welcome here, and our friendly staff are always available to help with your queries and offer assistance. There is a wide range of stock to choose from, including the latest releases and plenty of non-fiction to keep you busy!
We have weekly Rattle, Rhyme and Roll sessions for little ones every Thursday afternoon at 2:30pm. running year-round. On Saturdays we alternate between a drop-in Lego Club and a colouring club, but colouring sheets are always available. Our children's library houses a wide range of books, including an extensive picture book collection and story books for older readers.
There is a monthly Book Group who meet to have a cuppa and discuss their latest read or, if arts and crafts are more your thing, join us once a month for our Crafty Natter session. Computers and wifi are available for free, with our two PCs being bookable in advance or by drop-in. There are spaces for studying, or simply to enjoy reading a book or newspaper in peace.
Our local history section has photos and maps of the local area to browse, as well as documents relating to the Worthington-Simpson site, and a map of Balderton airfield. There are also copies of the local Parish minutes available to view, or log onto our computers to access Ancestry free of charge.
We look forward to seeing you soon!