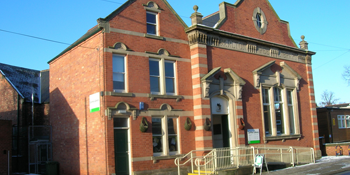 Important notices
Library Closure over Christmas Period
All Nottinghamshire libraries and archives will close for the Christmas period on Saturday 23 December 2023, and reopen on Tuesday 2 January 2024. Library books will be due back on 8 January 2024, or the first open day after that, depending on the library.
Ask Inspire will close at 4pm on Saturday 23 December and reopen at 9am on Tuesday 2 January. Education Library Service will close at 6pm on Thursday 22 December and reopen at 8:30am on Tuesday 2 January.
We look forward to welcoming you back in the new year. 
Carlton Library Closure
Due to heating issues, Carlton Library will remain closed until further notice.
Mapperley and Carlton Hill libraries will be open for additional hours to support this. 
We apologise for any inconvenience this may cause.