| | |
| --- | --- |
| Date | |
| Time | - |
| Venue | Beeston Library |
Write the Headline of Your Life!
Explore letterpress with Leicester Print Workshop tutor and professional artist Theo Miller. Learn how to set traditional type and print it on an Adana press. 
Letterpress is enjoying a revival and is now an ever-growing craft, hobby and contemporary art form. This is your opportunity to have a taste of the traditional Printer's world, work with a contemporary Fine Artist and discover the pleasure of this wonderful print technique to create the 'headline of your life'. 
This is a professional adult's art workshop. 
Booking is essential.
Places are limited.
Tickets are £40 per person. 
All materials are included.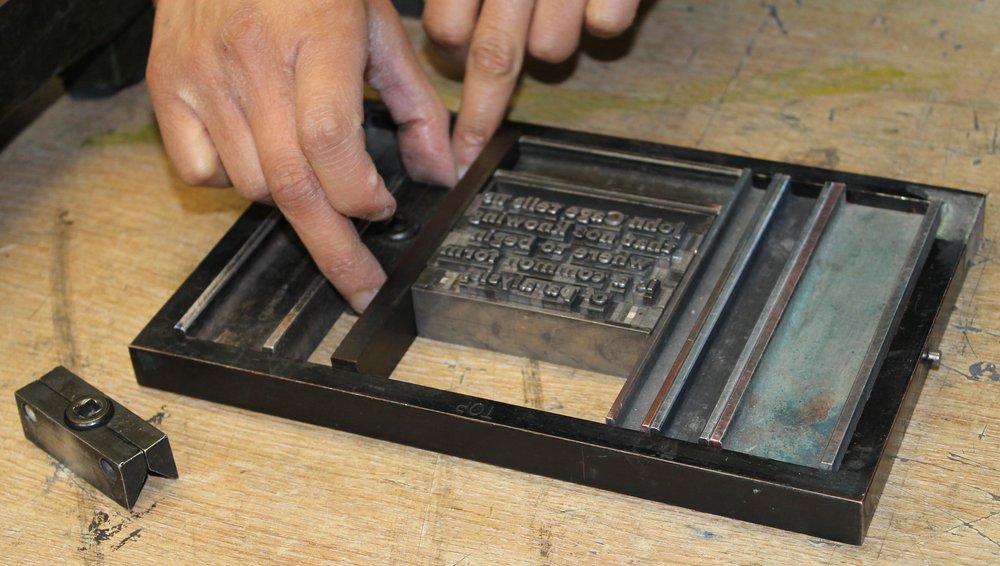 About Theo Miller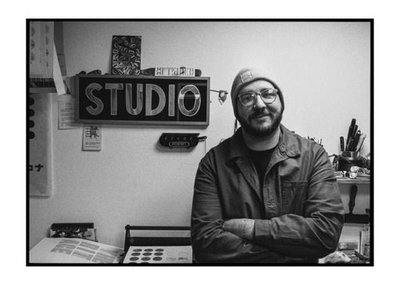 Theo Miller is a visual artist and printmaker, born in Leicester. He gained a first class degree in Fine Art from De Montfort University in 2014. Miller is currently living and working in Leicester as an Artist and also as a Technician for both Leicester Print Workshop and De Montfort University.

Printmaking for Miller is an axis, a locus. He describes the beauty of printmaking to be that the final image is always affected by, and integral to, the process itself. Miller is currently focusing on Letterpress, after being granted the Print Futures Award 2017. See more of Theo's work on his website www.theomiller.co.uk.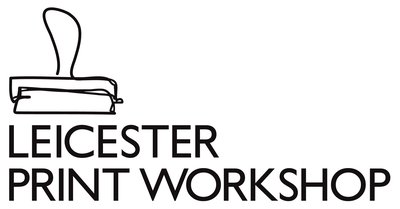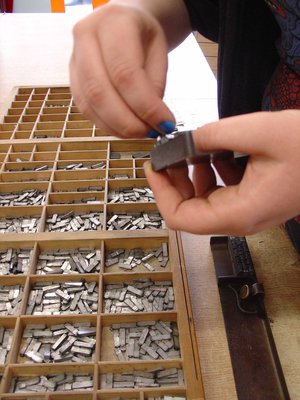 The Headline of Your Life, letterpress workshops in libraries run alongside our Breaking the Nottinghamshire News Exhibition, celebrating news stories from the county explored through the wonderful resources in our Local Studies and Nottinghamshire Archives collections. 

Our programme is inspired by and designed to compliment  Breaking the News, a major new exhibition at the British Library from 22 April to 21 August 2022. 
Breaking the News programmes are taking place in Living Knowledge Network Libraries across the UK from 24 Feb - 31 August 2022. 
Return to Inspire's full programme of Breaking the News events by clicking here