| | |
| --- | --- |
| Date | |
| Time | - |
| Venue | Beeston Library |
Sara Dowling is an exciting singer on the UK Jazz scene in the tradition of the jazz greats such as Ella Fitzgerald and Sarah Vaughan, but with her own 21st-century energy.  Well-regarded in the UK and touring major jazz festivals in Europe, Sara Dowling's mastery of the Great American Song Book is coupled with a contemporary edge. She combines, vocal power, sensitivity and depth of interpretation - hers is a voice to experience live!
 Critics have tripped over themselves to claim her as their discovery, saying: "Sara is now a real force of nature within UK jazz with surely a great future ahead of her" Jazz Views and "Her voice has all the qualities that you find in the great singers" Guy Barker
 Be amongst the elite few in Nottinghamshire to have heard her first – live, in-person.
 Click HERE to watch Sara singing Cheek to Cheek:
Click HERE to watch Sara singing Bluebird of Happiness: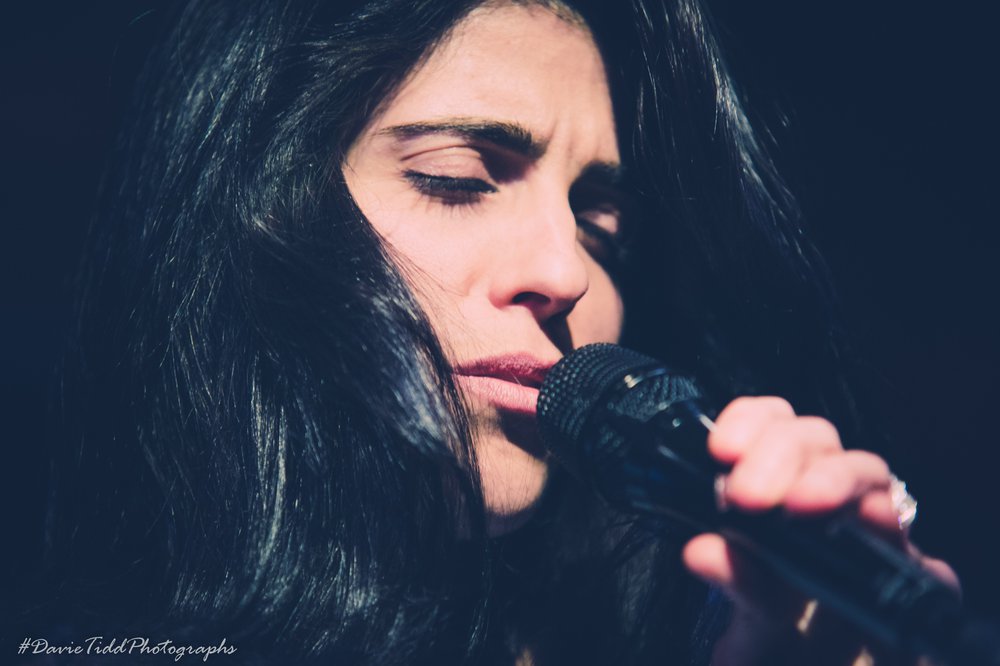 Covid 19 refunds: If you or anyone you live with displays symptoms associated with Covid-19, or if you are required to self-isolate following Government guidance, please do not visit the library. Under these circumstances, you will be entitled to a refund. Contact ask@inspireculture.org.uk to request.
Safety measures in Inspire Libraries
Your safety is our priority so we continue to have measures in place to protect you in our buildings.  These include maintaining regular cleaning and ensuring good ventilation in our libraries and event spaces. 
There are a few ways you can help us keep you and our staff safe:  
·      - Choose to wear a face covering  unless exempt
·      - Use the hand sanitiser provided upon entry  
·      - Refrain from visiting if you have symptoms of Coronavirus  
·      - Respect others' space
Booking no longer available
The booking deadline for this event has passed.