A new and exciting project is getting underway and we're looking for young people aged 13 - 19 (or up to 25 with a disability) who have an interest in photography or filmmaking to join us!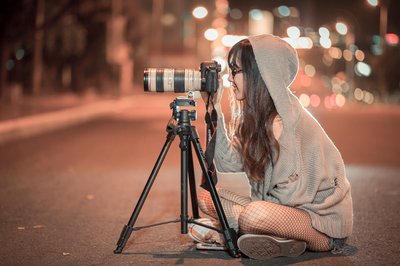 Organised by the Inspire Youth Arts team, you'll join a film and media group to work with a professional filmmaker in Nottinghamshire to create a film/podcast celebrating Sherwood's legendary landscapes, places and heritage.
You'll need to have an interest in film and photography and be willing to learn new skills in those areas, no equipment needed, we'll provide everything you need for the project.
The time and places of filming will vary and we will ensure the project is Covid safe at all times.
If you'd like to find out more or express your interest please contact anna.mcgrath@inspireculture.org.uk