Dirty Bertie - What happens next?
Join Dirty Bertie author Alan MacDonald as he sets you a Dirty Bertie writing challenge!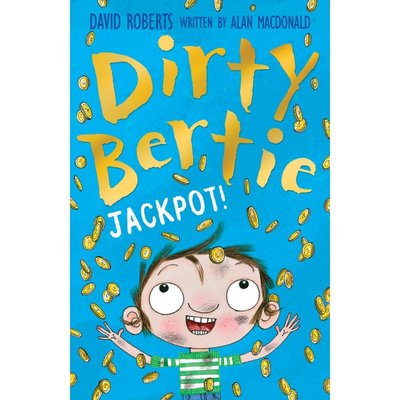 Author Alan MacDonald reads an excerpt from his book Jackpot!  Featuring the mischievous Dirty Bertie and challenges you to write about what you think should happen next. The sillier the ideas, the better!
Alan will give you some hints and tips on writing a great story and then it is up to you.  We would love to hear what you think happens next. 
Jackpot excerpt - Read by Alan MacDonald
Join Alan MacDonald as he reads an excerpt from his book Jackpot! in the video below and sets you a writing challenge! 
Hints and tips from Alan MacDonald
Watch the video below as Alan gives us some hints and tips for creating your Dirty Bertie story.
About Alan MacDonald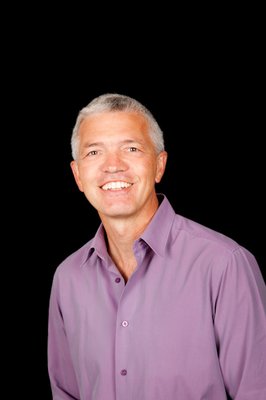 Alan's ambition at school was to become a professional footballer but when he won a pen in a writing competition his fate was sealed.
He has published over a hundred books for children ranging from picture books to longer fiction. With illustrator David Roberts, he writes the best-selling
Dirty Bertie
 books featuring 'the world's grubbiest trouble magnet'. The series has sold over 1.7 million copies worldwide and won several awards. Alan enjoys visiting schools and performing at events such as the Edinburgh Book Festival.  He's also written for children's TV including the hugely popular 'Horrid Henry' series. 
Alan supports Watford FC and once got a job sweeping the terraces at Wembley so he could watch his team make their first appearance in an FA Cup Final. They lost.

Find out more about Alan and the books he has written here