Unfortunately this years mini-challenge has now come to an end.  
The Mini Challenge is  bite sized version of the Summer Reading Challenge for our youngest readers. Children collect stickers on a special Wild World Heroes collector card for the books they borrow and read.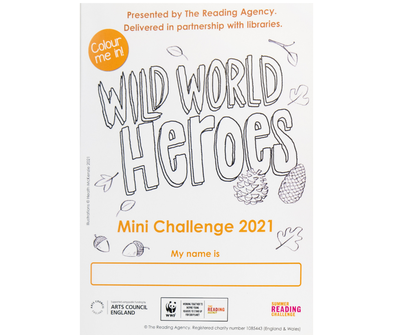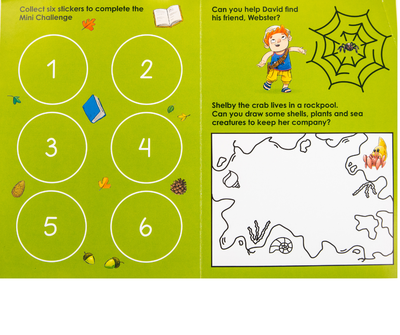 How does the mini challenge work?
Sign up at your local library.
Choose any books your child likes
Share the stores together.
Collect a sticker for each book.
Collect six stickers to finish and earn a gold medal sticker.