Henderson Mullin, CEO of Writing East Midlands, lists the books which have gripped him, inspired him or totally passed him by!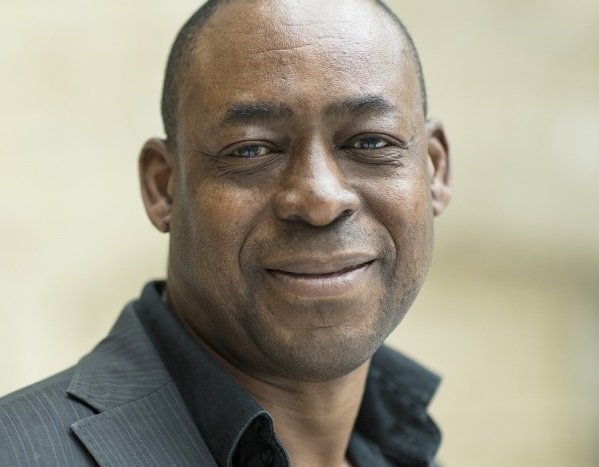 Henderson Mullin is the Chief Executive of Writing East Midlands. Before setting up WEM in 2008, Henderson worked for Index on Censorship, the campaigning NGO which publishes books and magazines in support of freedom of expression. He was a Regional Artist Advisor for Artists taking the lead, and a member of The Rhythm Writers performance collective, based in London.
Name a book that . . .  

 . . . inspired you as a child
Lord of the Rings/The Hobbit – J.R.R Tolkien 
. . . inspires you now
Life of Pi by Yann Martel 
. . . surprised you
A Prayer for Owen Meaney  by John Irving. (You can watch a video to hear why this book means so much to Henderson in our 'The Books that Shaped Our World' feature).
. . . makes you cry 
Beloved by Toni Morrison.
. . . makes you laugh 
How to be Black by Baratunde Thurston. 
. . . makes you think until your head hurts
Moby Dick by Herman MelvilleI
. . . you've always meant to read but never quite got around to 
Anything by Thomas Hardy or Charles Dickens 
. . . you couldn't finish 
Hogg by Samuel R Delaney 
. . . you recommend to others 
A Tale for the Time Being by Ruth Ozekias
. . . made you miss your bus/tram/train stop 
Dune by Frank Herbert