Mike Gayle is the besselling author of thirteen novels including The Man I Think I Know and Half a World Away. We asked him to name the books that have surprised him, made him cry and more . . .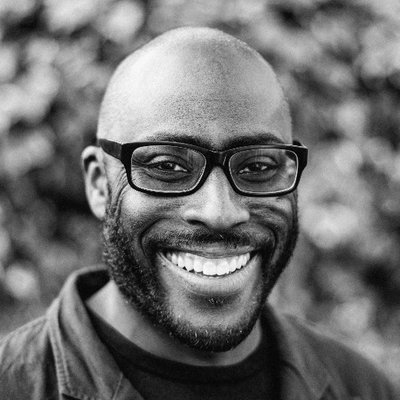 FEATURES 06/20
Born and raised in Birmingham, former journalist and agony uncle Mike Gayle became a full-time novelist in 1997 following the publication of his Sunday Times Top Ten bestseller My Legendary Girlfriend. His books, including Mr Commitment, Turning Thirty and Wish You Were Here have been translated into more than thirty languages. 
Name a book that . . . 
. . . inspired you as a child 
 The Just William series by Richmal Crompton 
 
. . . inspires you now  
The Bible 
 
. . . surprised you 
Gone Girl by Gillian Flynn 
 
. . . makes you cry  
Half a World Away by me! 
 
. . . makes you laugh 
 Unreliable Memoirs by Clive James 
. . . makes you think until your head hurts  
 The Hacking of the American Mind by Robert Lustig 
 . . .you've always meant to read but never quite got around to 
Anything by Margaret Attwood 
 
. . . you couldn't finish  
Oliver Twist by Charles Dickens 
 
. . .you recommend to others  
Jude The Obscure by Thomas Hardy 
 
. . . .made you miss your bus/tram/train stop  
Daisy Jones and The Six by Taylor Jenkins Reid
You can find Mike Gayle online at www.mikegayle.co.uk and on Twitter @mikegayle 
Further reading:
Inspire members: borrow Mike Gayle titles in eAudiobook for free. 
Mike's latest novel Half a World Away is out now in paperback.