Inspire supports the development of the arts across Nottinghamshire through creative, innovative and imaginative projects with groups and library users in partnership with other organisations and national initiatives.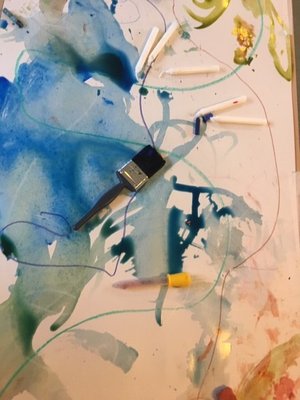 We aim to stimulate and encourage individual and community awareness, involvement and participation in the arts. Wonderful workshops, creative classes, excellent exhibitions and powerful performances all form part of the offer. 
We work with professional artists to facilitate and deliver great arts events and projects across the county, working with children, families and adults to experience and enjoy arts in our venues.
We initiate, develop and support partnerships and believe arts and culture can support the engagement work of both the arts and non arts sector, with creative engagement to benefit all communities across Nottinghamshire. 
Contact us at arts@inspireculture.org.uk
Past Projects