Bringing Artists into View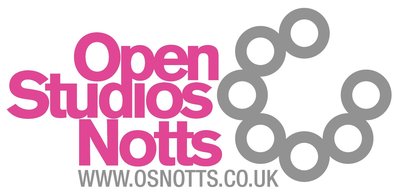 Open Studios Notts aims to widely promote Nottinghamshire artists and maker's open studio events in a co-operative collaboration, creating opportunities each year during May/June for visitors to meet artists and to discover their work and practices.
Inspire supports Open Studios Notts by commissioning and curating photography exhibitions in our Library Galleries. The photos capture rare and varied behind-the-scenes images of the artists and craftspeople's working worlds, shown alongside information about where to visit the Open Studios events taking place across the county.

Each year Inspire highlights another set of amazing creatives, who will be on the wall in 2021? Join us for a special exhibition celebrating 10 years of bringing artists into view!
In 2020 Inspire promoted selected artists and makers through a virtual exhibition.