Our 2020 artist and author in residence!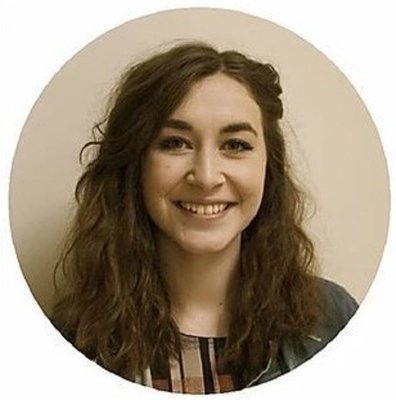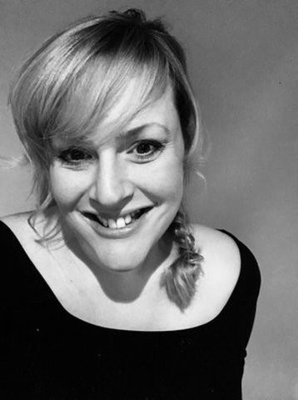 Erin Fleming (left) is an artist and theatre designer from Nottingham. Watch the video below to learn more about her professional practice.
Frances Stickley (right) is an author and children's literacy specialist. You can learn more about Frances and listen to her book readings by watching the videos below.
Watch the interview! Find out more about Erin and Frances by watching our interview with them both here.