Summer 2022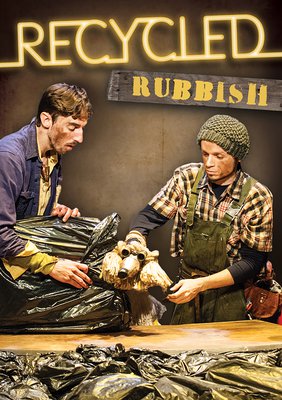 Imagine a world that celebrates its rubbish.
Come and join our two excavators as they scuttle through the muck finding treasures hidden amongst a world of rubbish. 

Recycled Rubbish explores themes of recycling, the environment and the value of friendships. 
Touring Tuesday 9 August - Saturday 20 August.

For ages 5+ and their families

Have questions about our family theatre performances?
Keep in touch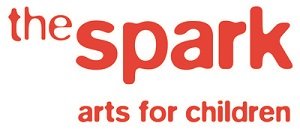 What's On