What's New for 2022!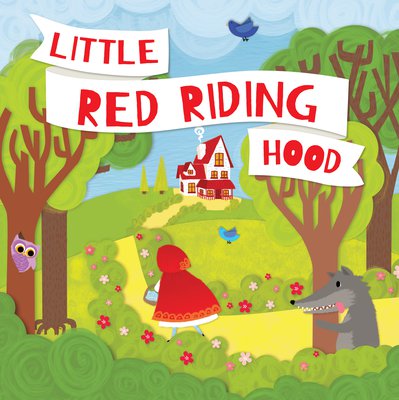 More than anything in the world Lil wants to be a woodcutter, felling trees all day long, just like Chip on the telly. When fearless Granny Red gives Lil a woodcutters kit with a big shiny axe, she warns that the woods aren't just for chopping.
Packed with original songs, larger than life characters and lots of opportunities to join in the fun, journey with us on this magical adventure and make lasting memories with your little ones.
For children aged 3 - 8 years.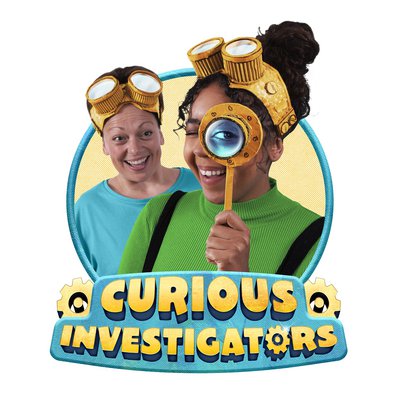 Scribble and Clipboard have a job to do: sort the recycling. But Scribble keeps finding new things to investigate. When she discovers a mysterious egg hidden in the rubbish, the pair need the audience's help to rescue an unborn chick. Can we save a mysterious egg from a smashing? And what will we discover along the way?
Curious Investigators is a cracking adventure created in collaboration with engineering experts from Lancaster University: a delightfully surprising, highly visual show for 3-7 year olds and their grown-ups.
Have questions about our family theatre performances?
As a result of the change in government guidance from 19 July, we have updated the way we operate our services. Find out more here.
Keep in touch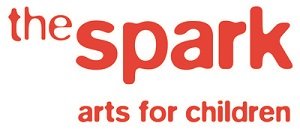 What's On