Inspire offers numerous opportunities for children and young people to develop their creativity - organising a range of exciting projects and workshops. 
Inspire Youth Arts
Inspire Youth Arts is an award winning, specialist creative team dedicated to producing innovative, high quality, bespoke arts projects with young people across Nottinghamshire and beyond. Click through to their pages to learn more about their diverse range of music, dance and visual arts opportunities for all abilities.
Inspire Music: Teaching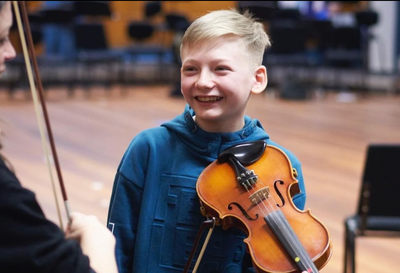 Inspire Music: Teaching provide lessons in schools during the school day and online out of school, plus an exciting range of online and in person ensemble and choir opportunities across the county.  Music teaching is available on instruments ranging from the piano and harp to drums and guitars, and parents can access a remission scheme for paid lessons.
Nottinghamshire Music Education Hub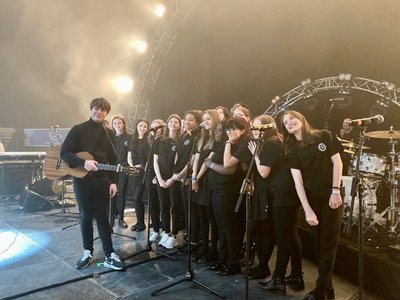 Nottinghamshire Music Education Hub works with Inspire Music and Inspire Youth Arts in maintained and academy schools and music organisations in the county and nationally to provide the very best exciting and diverse music making opportunities for children and young people in Nottinghamshire, with many activities 100% subsidised funding by Arts Council England and the DfE.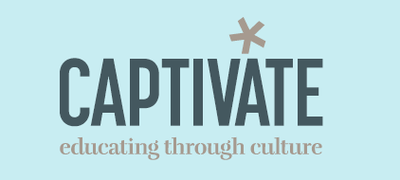 Captivate - The Nottinghamshire Cultural Education Partnership
Captivate is Nottinghamshire's Cultural Education Partnership. We are the creative home for children and young people, schools, teachers and cultural enablers to access high-quality arts and cultural experiences across Nottinghamshire, with a current focus on the areas of Ashfield and Mansfield.