A programme of high profile and high quality projects and events designed and delivered by IYA celebrates the incredible talent of  children and young people. 
MyFest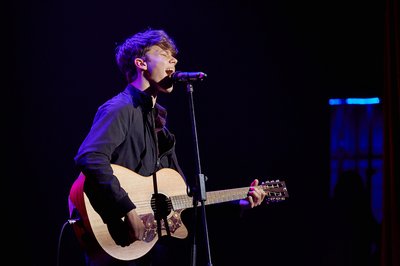 MyFest is an opportunity for any young person aged 7 - 19 years, to take part in major performance events. Whether you can sing, dance, act, mime, play in a band, perform poetry or do any other creative performance we want you to take part. 
TOLFest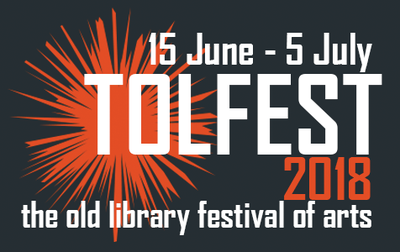 TOLFest is our annual young people's summer festival.
ShowFest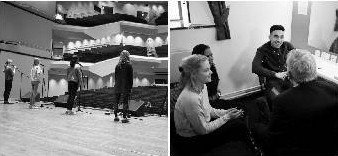 ShowFest is IYA's premier performance programme and every year has been one of the most successful and high impact events for young people.
Work Experience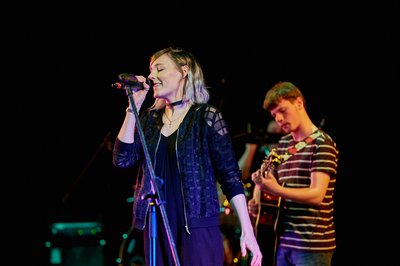 Each year we offer young people on our work experience programme the chance to help us deliver our annual music, film, dance and drama festival - TOLFest.
Able Orchestra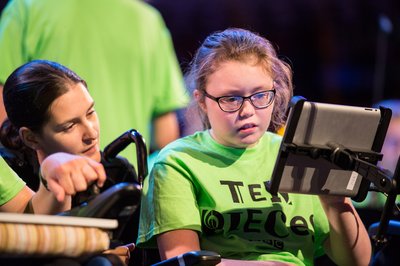 An ever evolving project that enables young people with disabilities to compose, create , collaborate and perform music with professional musicians and non disabled players using  digital tools and technology.
Home Education Programme

In partnership with Mansfield Palace Theatre we are very pleased to be able to offer an arts programme specifically for Home Educated children and young people. Gain new skills, make new firends and have fun!
Supergroup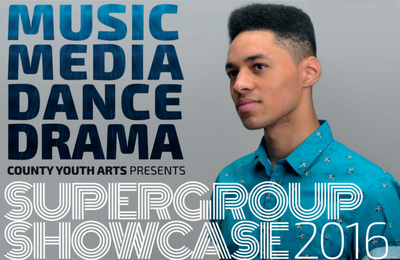 Have you got what it takes to be the next big thing in music? The cream of Nottinghamshire's young musicians are brought together to write, record, release and perform their own brand of new music. They work with professional producers, artists, promoters and work exclusively in a professional recording studio throughout the project.
Unity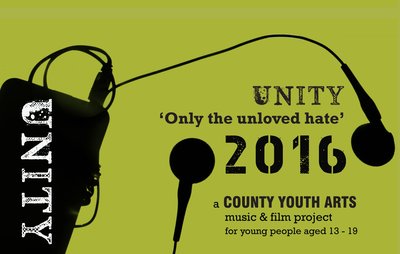 A collaboration that brings together a broad range  of Nottinghamshire's young musicians and performers to write, record and perform a large scale ensemble piece that features a range of musical genres and abilities.
Xzibit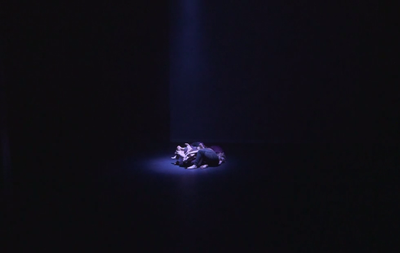 Calling all aspiring young dancers and choreographers. Applications are now being accepted for Xzibit Young Creatives 2017, taking place in January 2017, for a major performance in March.
Contact Us
For more information please contact: