The Inspire Charity Knitting Challenge for 2021
Our wonderful exhibitions are now over and the tiny Robin Hood hats have gone on their way to The Big Knit! 
Click here to see Knittinghamshire highlights and images from the exhibitions at Sherwood Forest Visitor Centre and Edwinstowe Library.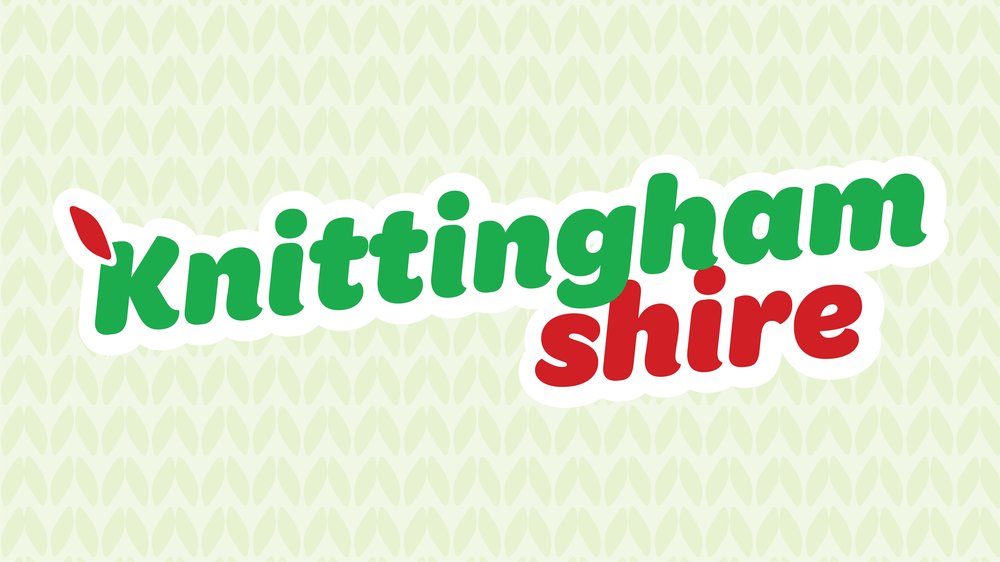 We loved joining in with the Innocent Big Knit because:
Innocent Drinks give 25p to Age UK for every hat-wearing smoothie drink that is sold.
Little hats on bottles have been supporting Age UK for 17 years.
Hats made in 2021 will be for sale on smoothie bottles in shops in 2022. 
The final challenge will be to find a Robin Hood hat sitting atop a smoothie bottle in 2022, when you see one you will know it has been made in Nottinghamshire! Where will they all get to?
Juliet Bernard, hand knitting guru, designer and former editor of The Knitter magazine designed a miniature Robin Hood hat for Notts crafters to knit and crochet!
Download the patterns by clicking on the PDF below:
Juliet also created two helpful videos so everyone could have a go!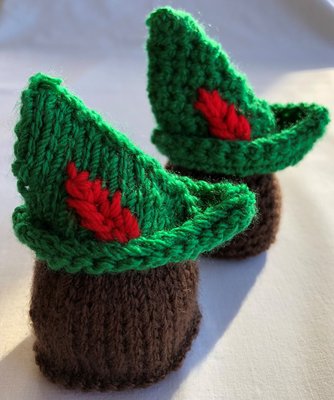 Sewing the hat and base together
To sew the hat and base together:
Thread a blunt needle with some left-over wool from the hat.
Turn the brim of the finished hat up and place it squarely on the completed base, the base is like a tree stump in the forest.
The hat should be placed on the base with its sides apart (as if to make room for an imaginary head).
Stitch the hat along the fold of the turned-up brim, so the stiches are hidden.
Make two or three stitches on one side and tie them off securely.
Make two or three stitches on the other side and again tie them off securely.
This should be enough to hold the hat in place and give the hat a good finished shape.
What size should the hats be?
We expect the exact size of the base and Robin Hood hats will differ from maker to maker, but all are welcomed by Innocent. This is what the people at Innocent say about the size of all tiny hats in general on their website:



"The best way to test your hat fits is to nip to the shops and get yourself a smoothie (we would say that, wouldn't we?) If you can't do that, when laid out flat, your hat dimensions should measure about 5 to 7cm along the bottom and at least 3cm high."


"Every hat is important, whether it's as neat as a pin or as homemade as a pasta portrait."



Join in and make a difference...
All this wonderful woolliness was displayed in two exhibitions from Tuesday 20 July to Saturday 25 September 2021 at Edwinstowe Library and at Sherwood Forest Visitor Centre on Robin's home turf!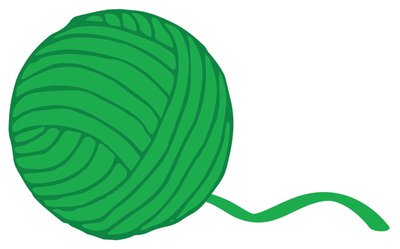 A very big THANK YOU to the following Nottinghamshire independent wool shops
For promoting and supporting Knittinghamshire by giving away free wool (while their stocks lasted).
Andrea's Treasures 656 Mansfield Road NG5 2GA

The Artful Buttoner 5 Kingsway, Kirkby in Ashfield NG17 7BB
Button Moon 12 The Marketplace, Arnold NG5 6ND
Knit Nottingham 9 Trinity Walk NG1 2AN
Knitworking 5 Main Road, Carlton NG4 3HQ  
Marshall Rowell & Co Ltd 97 Nottingham Rd, Eastwood NG16 3AJ 

Merry Maid New Ollerton 35 Forest Road, New Ollerton NG22 9PR
Stitches 31 Potter Street, Worksop S80 2AE
The Two Knits 28-30 High Street, Mansfield Woodhouse NG19 8AN

The Wool Shop in Sherwood Forest Sherwood Forest Art and Craft Centre, Forest Corner, Edwinstowe NG21 9RN
Why not drop in to say hello - and get knitting!

There's a range of Online Leisure and Culture Courses from Learning and Skills to suit new and more experienced knitters and crocheters. Click here to find a course.

Take a look at our other past charity challenges here