The Chronicles of Atom & Luna: Tales from the Forest
Written and told by Murray Lachlan Young 

Music by Paul Hartnoll (Orbital)
NEW for 2021:  Following on from Tales from the Forest, Quest for Old Mother Redbeard is an interactive story game using augmented reality.  Available to download from Apple Store and Google Play for free (search for Atom and Luna).  See more details here
Inspire Libraries are thrilled to be working with Funnelwick Limb on the release of six free audio tales – exploring the magical world of Atom & Luna in Tales from the Forest.
Our heroes, Atom and Luna (left home alone by their mother), are saved from starvation by the arrival of their magical child minder, Iffly Sney. But Iffly falls terribly ill and only the twins can save him. They must seek out the mysterious Old Mother Redbeard. And so begins Atom & Luna's journey into the heart of the forest that will change their lives forever.

Tales from the Forest take us into the depths of the forest, to reveal its secrets and prepare us for Atom & Luna's epic journey.

For children aged 7 - 11.
FREE to listen to and watch (with subtitles and BSL). 
Listen to all the available episodes on Spotify
1 - THE GREAT OAK
2 - FORTUNE AND THE TREE
3 - THE GLASS BALL
4 - THE FOOL
5 - THE LOVERS
5 - THE CHILDREN
Lead Artist and Story Teller – Murray Lachlan Young
Creative Director – Nina Hajiyianni
Project Designer – Bek Palmer
Project Composer – Paul Hartnoll
Animators – MBD Ltd
British Sign Language - Kate Labno

Creative Producer – Matthew Linley Creative Projects
The project is produced in association with Action Transport Theatre and Eastern Angles Theatre Company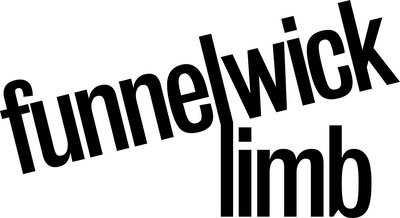 To be the first hear all Atom and Lina news - sign up to the Funnelwick Limb newsletter at www.funnelwicklimb.com